We all know of Apple having the App Store for "ios" and Google having Play Store for Android, and Huawei App Gallery for Huawei mobile phones.
Huawei introduced the new Huawei AppGallery. The official App store for all new Huawei users! Previously launched in 2011, the AppGallery was not used as much until last year! The AppGallery is now one of the top 5 app stores worldwide. It is an ideal App Store and has changed dramatically even in a short period of time.
Let us explore what you need to know about the Huawei AppGallery. According to Huawei, over 1.5 million users have signed up to the Huawei AppGallery. This app store will give you access to thousands of different apps, from your favorite games, services, and tools. There are more than 60,000 apps available through this store so you won't have to miss out on any of the good apps.
Signup With Huawei ID
Huawei ID is the account you use to access all HUAWEI services, such as HUAWEI's official website, Huawei Developer, Huawei Cloud Service, Huawei Vmall. Creating a HUAWEI ID allows you to basically perform all services with your device for accessibility! If you do not have a HUAWEI ID, register with the following steps: You can register a HUAWEI ID with your email or mobile phone number
If you are registering with your email, enter the correct email address and verification code (mobile phone number and birth date are required in some areas). After the password has been successfully set, click REGISTER. Follow these 6 easy steps to setup and Sign In with your Huawei ID.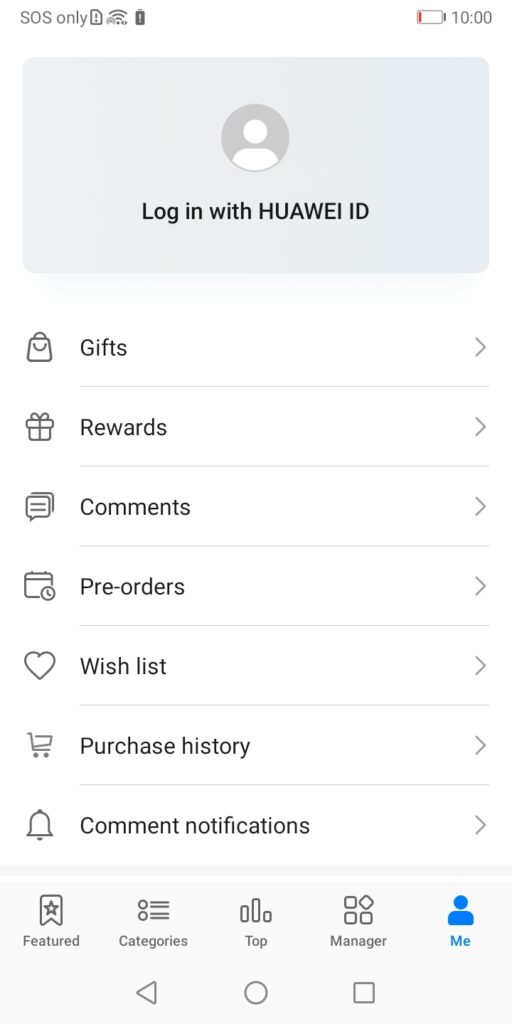 The Top Apps or most common essential Apps that we use on a day to day basis using Huawei's AppGallery and some Third-Party sources. For YouTube, you can have this installed using Opera Mini and have this working on your Huawei smartphone. The Top used apps such as TikTok, Whatsapp, Facebook, Viber, Share it and many more have been pre-installed in the Huawei AppGallery.
To install the apps, click on the specific app and click install and you are good to go! If you are still having issues, you may click on a third-party link and download. When browsing through the Huawei store, you will notice the Quick Apps section, with just a quick tap on a selected app, it will be instantly downloaded in no time. Just similar to Apps pre-installed for Google such as Google Mobile Services (GMS) including Gmail, Chrome, Play Store and many other pre-installed Apps. All new Huawei devices that will launch in 2020 will need the HMS option.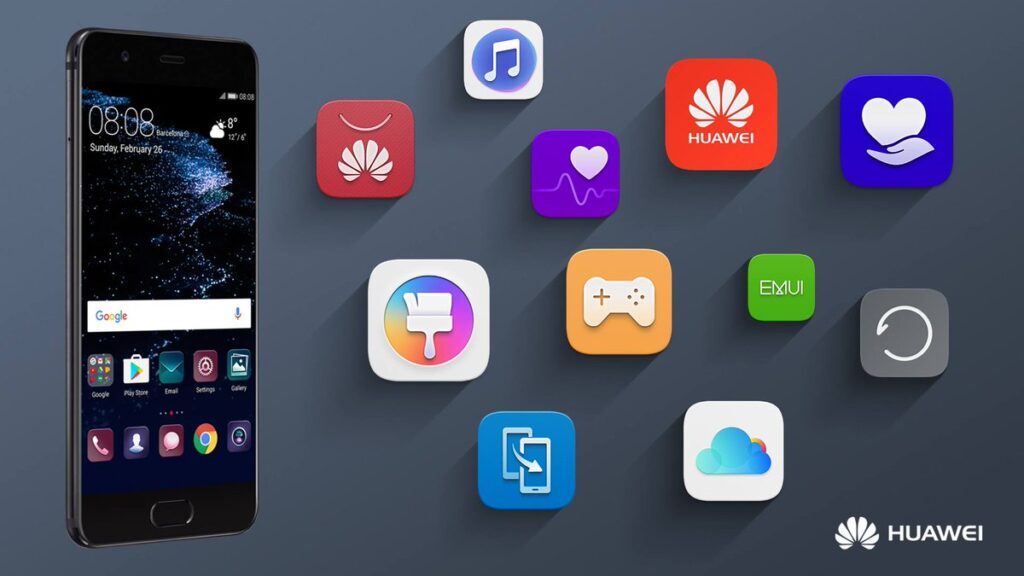 Huawei now has the (HMS) Huawei Mobile Services. HMS is is the solution to everything when it comes to owning a Huawei device. HMS is a platform whereby offers all Huawei devices access to important information on your account and devices.

Huawei Cloud, It enables users to backup and restore their data and phone settings, synchronize and transfer data across HUAWEI mobile devices,plus store and access files safely using cloud.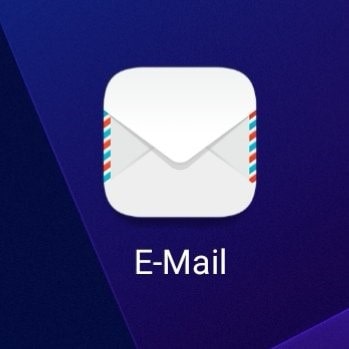 Huawei Mail, is available to have all your emails stored and kept safe using the new and improved app.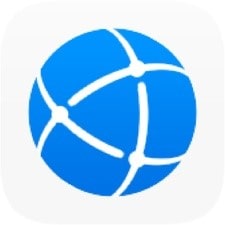 Huawei Browser is available for the best, fast internet browsing experience. Just like Google Chrome, the Browser will not let you down.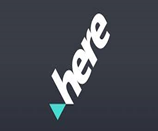 HERE WeGo is an app that makes replaced Google Maps. city navigation. You can customize themes, Clone to another device, music, health tips and basically everything for your Huawei smartphone.
Below is an App Store Comparison for Apple, Google and Huawei that may fascinate you.
| | | | |
| --- | --- | --- | --- |
| APP | GOOGLE PLAY SERVICES | APPLE APP STORE | HUAWEI AppGALLERY |
| CLOUD STORAGE | Google Cloud – 15GB | i-Cloud – 5GB | Huawei AppGallery – 50GB |
| EMAIL SERVICES | Gmail | Apple Mail | Huawei Email |
| BROWSER | Google Chrome | Safari | Huawei Browser |
| MUSIC | Google Play Music | i-Tunes | Huawei Music |
One of the best features available on the HUAWEI App Gallery is the Phone Clone app which you can use to transfer all your data from your current smartphone to the new Huawei smartphone so you don't need to take up all day saving files to be transferred to your new Huawei Device.
In this way, you do not lose any data. It's as simple as downloading the app on both your new and old phone then following the on screen instructions. Installing specific Apps on your new Huawei smartphone may be stressful. There are trusted Third-party apps that you can download and install, such as APKPure. Huawei suggests using this appto download and install applications you require. This is available to all NEW Huawei devices.
So, what are you waiting for? Discover with Huawei today! Get yourself the latest Huawei smartphone and experience!