As we strive to provide more quality products to our customers, you can be assured that all our smartphones, feature phones, accessories and other items, are all 100% authentic and procured only to qualified business partners as well as direct from the brands.
All our products are have gone through a quality check before we display or sell in our store. To top that we also offer warranty for smartphones & tablet,  giving you the assurance that you are buying only the best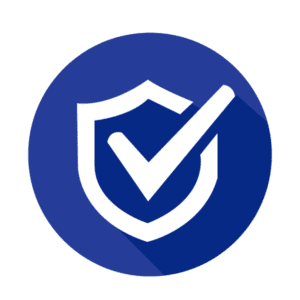 Different brands have different warranty coverage, but don't worry we got you covered, below are some of our major brands with warranty information
Samsung Mobile

Samsung Mobile have 1 year limited warranty

Mintt

Mintt Mobile & Digicom covers a 1 year limited warranty

Oppo

Oppo phones, cover 3 months limited warranty

Huawei

Huawei covers a 3 months limited warranty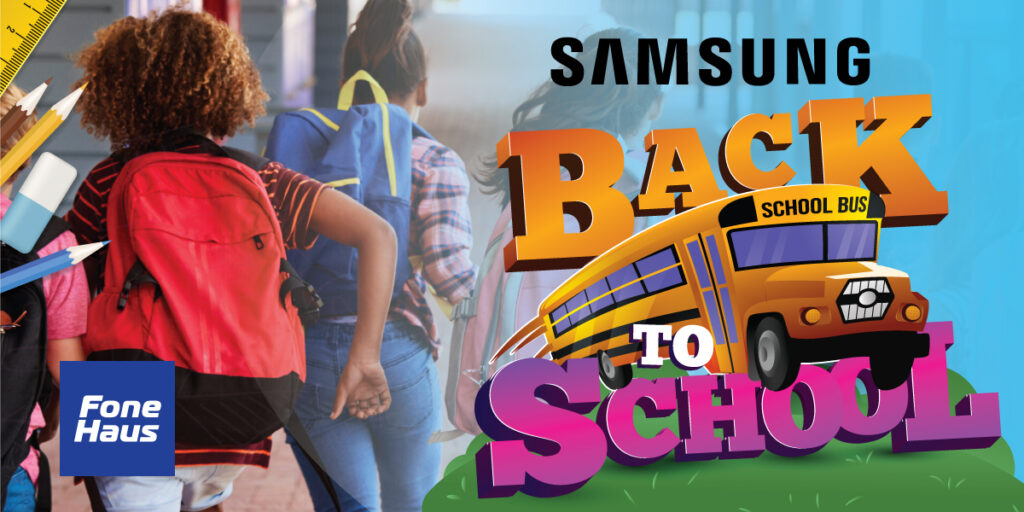 It's the time of the year with the mad rush hunt for school supplies, or a gift for yourself or your child to kick start this busy, yet challenging year!