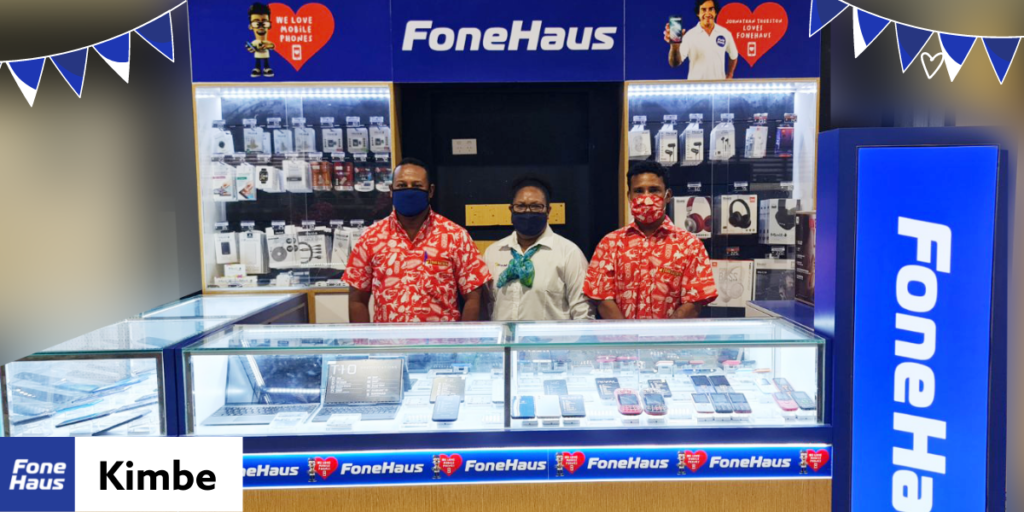 Fone Haus is happy to announce the opening of a new Kiosk in Kimbe, West New Britain province. Starting off 2022 with being the first shop to be opened, residents in Kimbe will now have access to all their communication needs all in one location.
Located along Morokea road inside Brian Bell Trade Electrical store, you will find the Fone Haus Kiosk inside. We have over 100 products selling with a variety of big brands available to choose from. Basic Phones from K49 to Mid-ranged smartphones and premium smartphones available.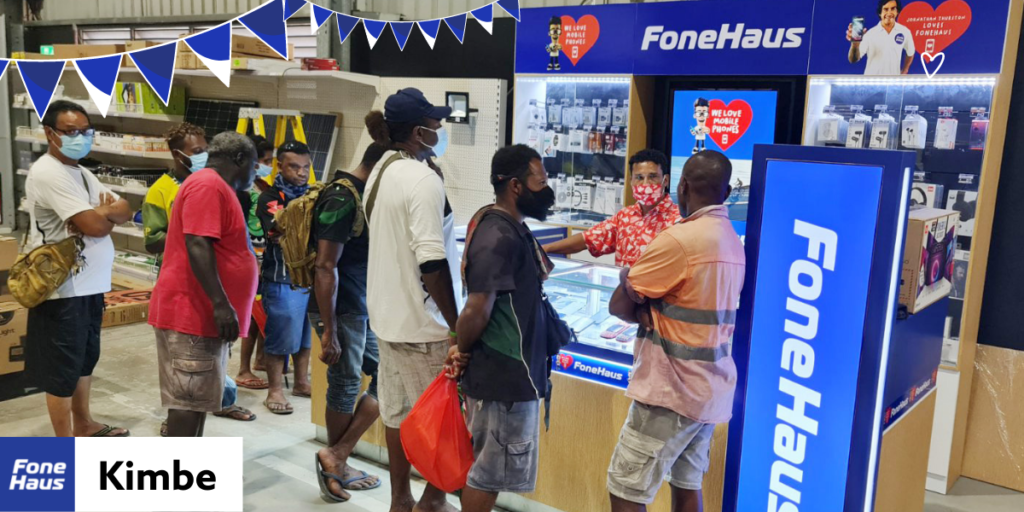 Find also are our line up of the Mintt line up of tablets, and Laptops that are our hot sellers at the moment plus gadgets, and phone accessories for all brand and models at affordable pricing.
We are here to make your communication needs easier to access when you are in need for the latest gadgets that are trending, and also having direct access to purchasing in real-time verses waiting for a backorder.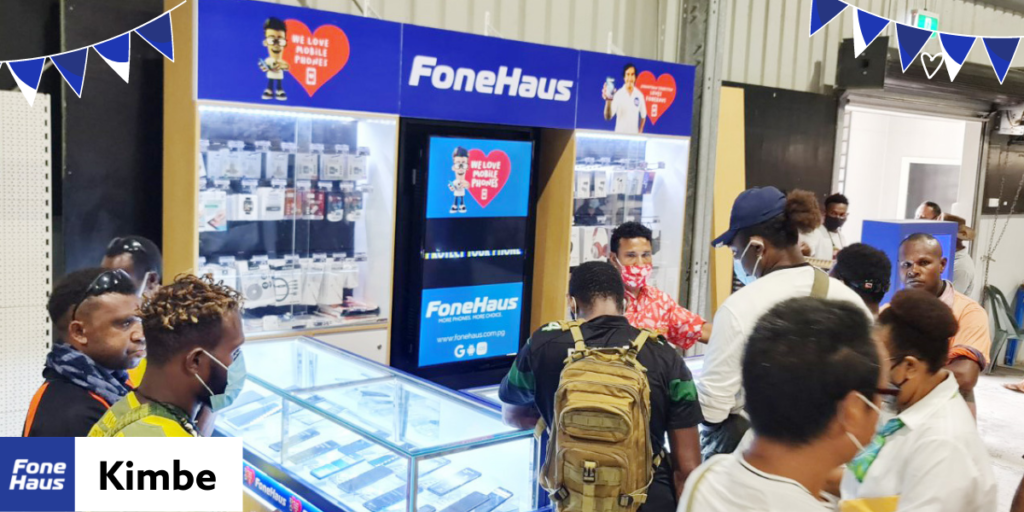 We are open 8am-4pm Monday to Fridays and 8am-12pm weekends. Head on down to our New Fone Haus Kiosk in Brian Bell and have a glimpse of what we have available.