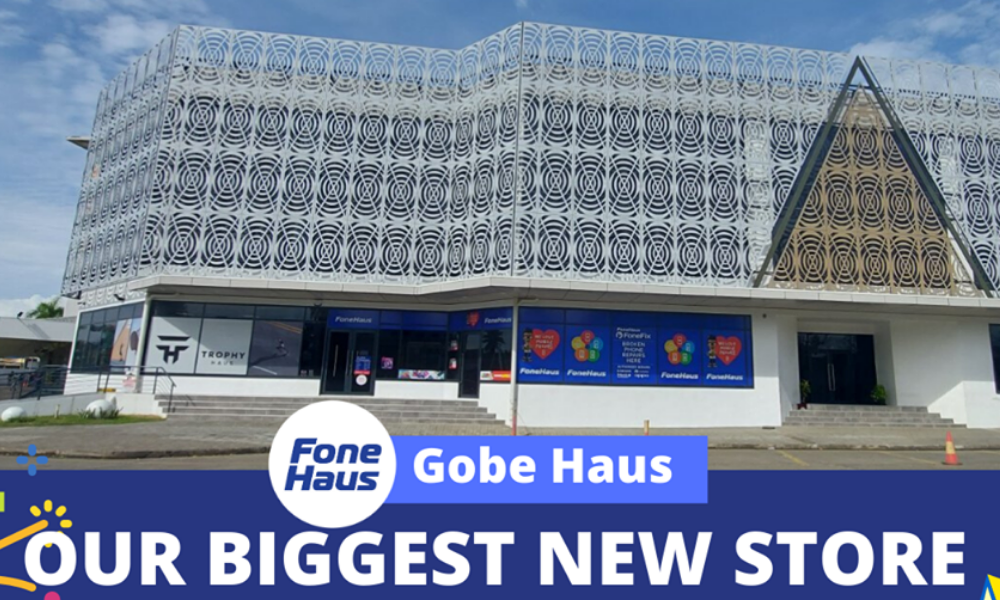 Fone Haus is excited to open the biggest mobile phone flagship store in Papua New Guinea with the opening of Fone Haus at Gobe Haus in Lae.
With the new premium, design comes a premium shopping experience. Packed with the best modern displays for our customers plus the Guaranteed quality you expect at Fone Haus, Customers in Lae can now purchase all of your mobile phones and gadgets in the biggest and best shop in PNG.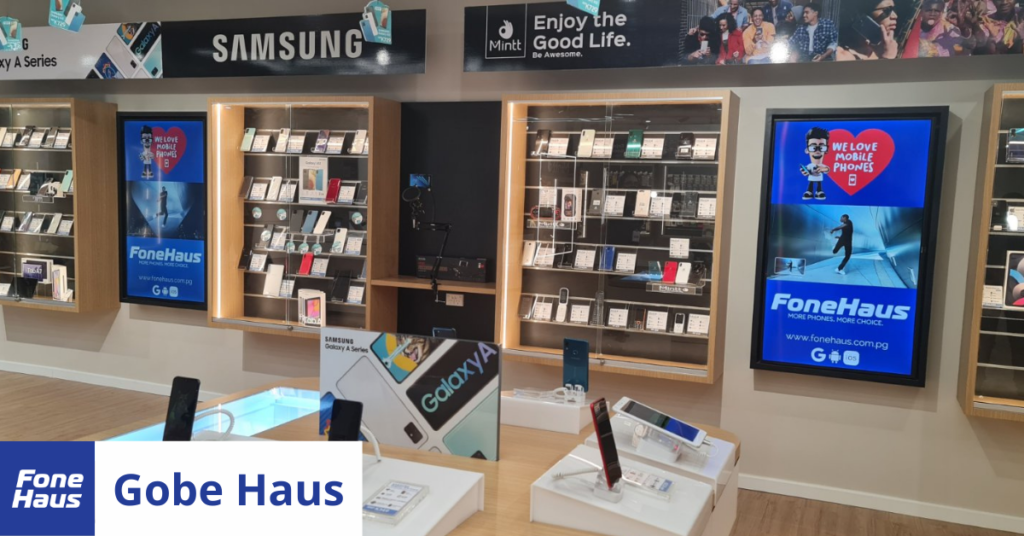 Our Resident Fone Geek is now on location at Gobe Haus to help you with any mobile phone or gadget we sell. We have all of your needs covered at Fone Geek with our new touch screens to help you make the best decision with the new phone comparison option during your shopping.
The shop is the biggest mobile phone retail shop in PNG giving you more room to shop and play with our live displays and stylishly designed cabinets with all the latest gadgets and accessories from the big brands including Samsung and Mintt.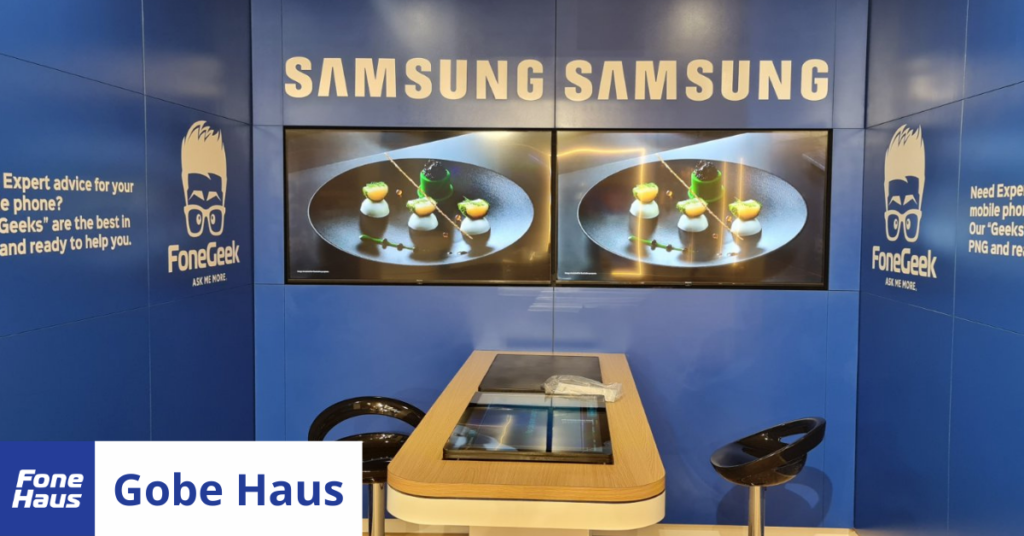 We have phones ranging from our quality Mintt Featurephones at K49 to premium devices at affordable pricing for your needs.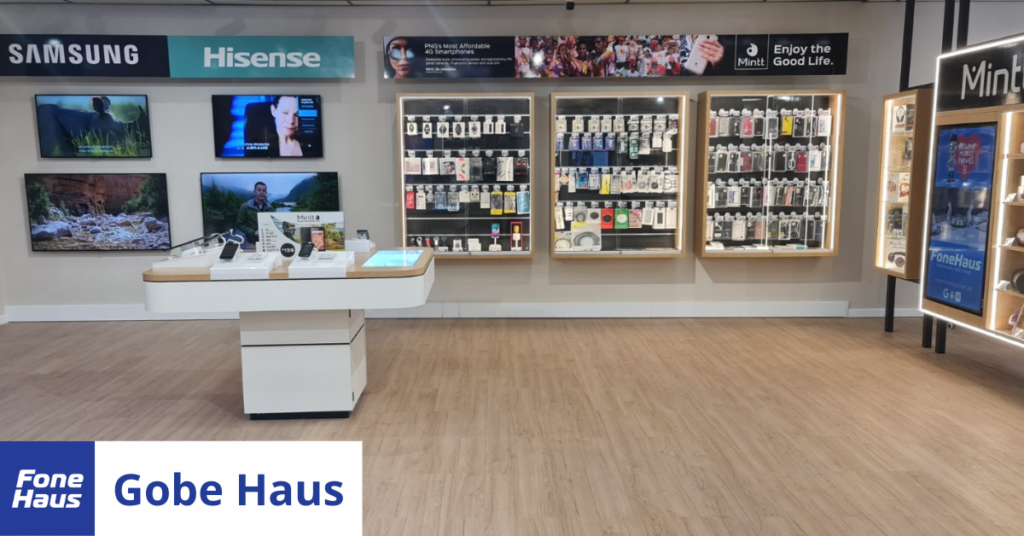 We have all your mobile phone and accessory needs all available at our newly opened shop at Gobe Haus, Lae. Located at Gobe Haus in Top Town Lae, just at the heart of the city's Central Business District. Rush to Gobe Haus for the new look and best customer service in PNG.