Hi everyone, I'm Jairus, the Fone Geek here at Fone Haus! Choosing the Best smartphone for 2020 is not that easy at all, considering how many exciting brands are out there! To help you with your phone buying journey, we unbox one of the best Samsung A-Series smartphones, The Galaxy A71. In this review, we will be taking you on a journey to explore the Samsung Galaxy A71 features, design, and why it's considered to be a top contender for the best mid-range smartphone of 2020.
Screen Display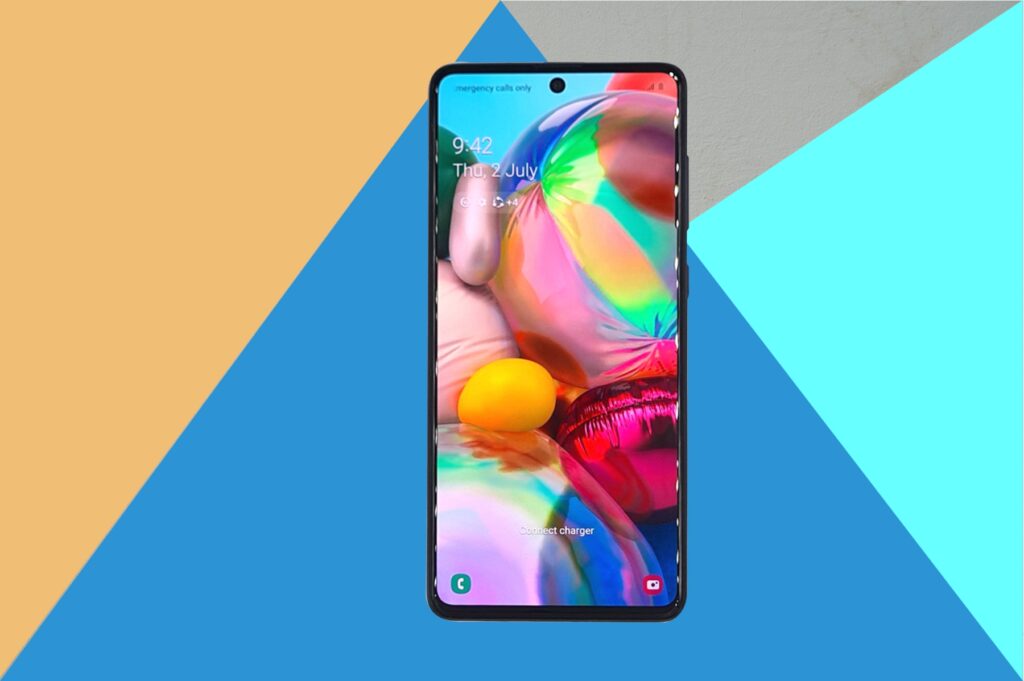 The AWESOME Galaxy A71 features a vibrant 6.7" Super AMOLED infinity "O" screen display that you really can't miss! It's almost as big as the display on the Galaxy S20 Ultra at 6.9" Not only is it big, but the bezels around it are also narrow which allows for maximum viewing experience.
The screen is just pure awesome! The Samsung Galaxy A71 supports a resolution of 1080 x 2400 with FHD+ quality.
Style & Dimension
The Galaxy A71 smartphone is the same size as its previous model the Galaxy A70. It features a bold body design and has the curved-edge screen design that feels and looks executive. And most of all the Galaxy A71 has that dynamic sleek design, perfect grip, and is light in weight. The right side of the phone has the volume button and the power key. The left side features the dual sim slot plus SD card that is located in the interior of the phone.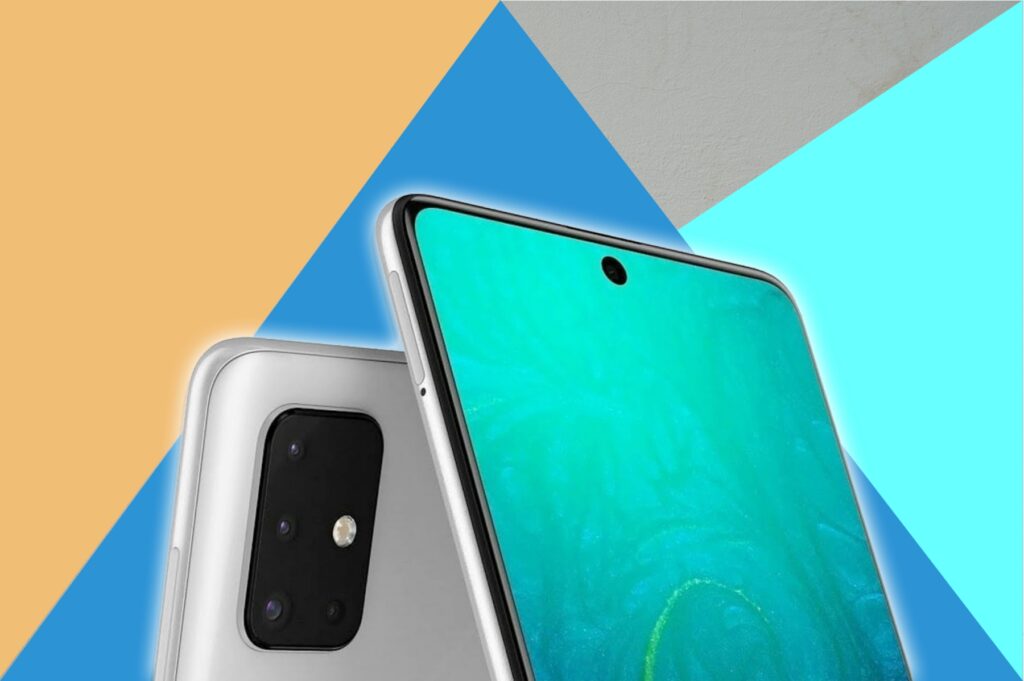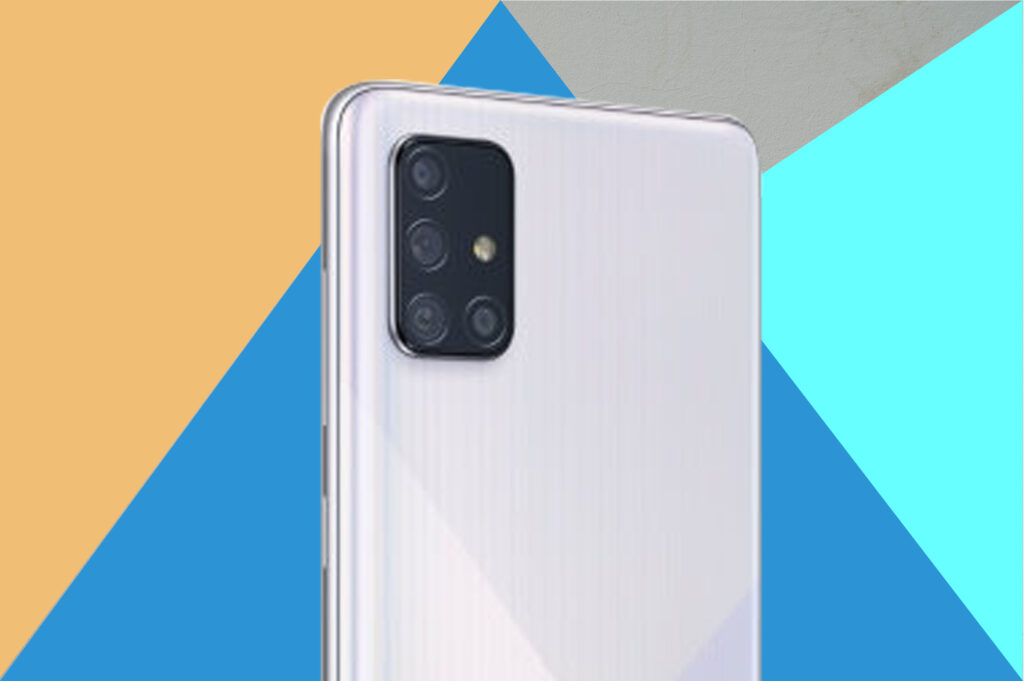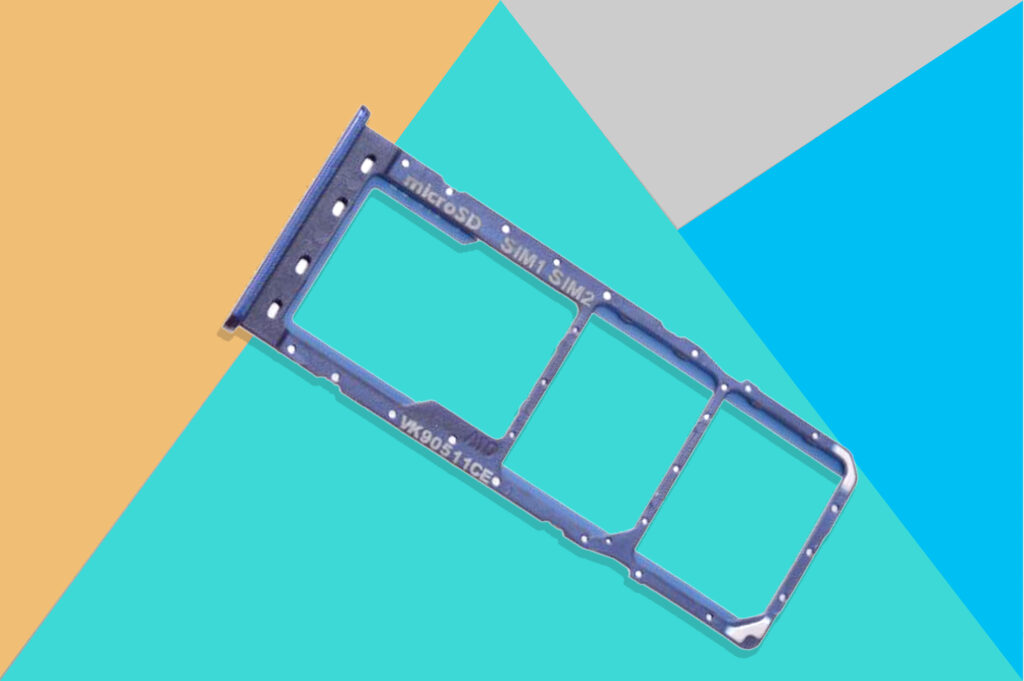 The Galaxy A71 Cover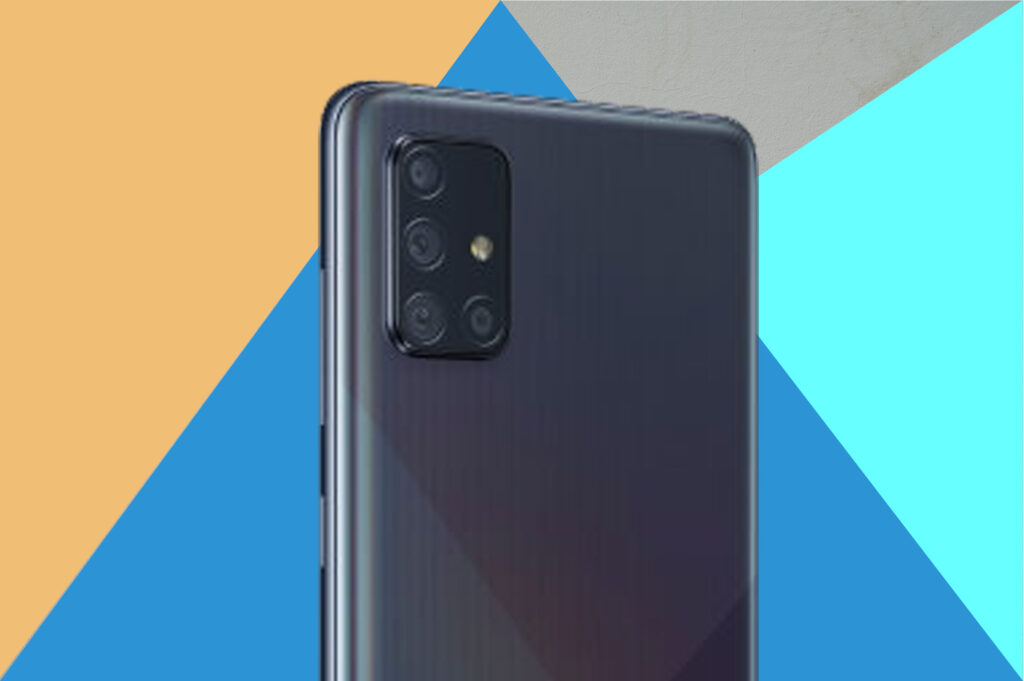 This beauty not only feels but looks good in the palm of your hand with its super sleek design. The Galaxy A71 features a rectangular camera setup that's similar to the Galaxy S20 range, though the flash is in a slightly different place. Its beautiful rainbow reflection on the cover gives it a dynamic feeling. The cover is made of high quality and durable material that is smooth and glossy.
Performance
The Samsung Galaxy A71 is packed with the Snapdragon 730 chip, one of the most preferable upper-mid-range platforms from Qualcomm. The Snapdragon 730 Chips supports Mobile Platform powers intelligent on-device experiences for camera, gaming and performance—fueled by industry-leading 4th generation Qualcomm® AI Engine.
The Galaxy A71's octa-core Qualcomm Snapdragon 730G processor is paired with 8GB RAM, for a smooth and efficient experience.
The 128GB built-in storage provides huge space for your files. If that's not enough, you can even expand your storage with a microSD card (up to 512GB).
Specs
Value
Ram/ROM
8GB RAM
128GB ROM

Display
6.7″ SUPER AMOLED
Weight
180g
Camera
64+12+5+5 MP + 32GB Selfie Camera
Battery
4500mAh
Software
Samsung did make a lot of changes with the Galaxy A71. The Galaxy A71 comes with Android 10. The phone also has Samsung Knox for added system security. Samsung has added enough differentiation to make the Galaxy A71 stand out in 2020. The Galaxy A71 is packed with One UI 2.0 launcher!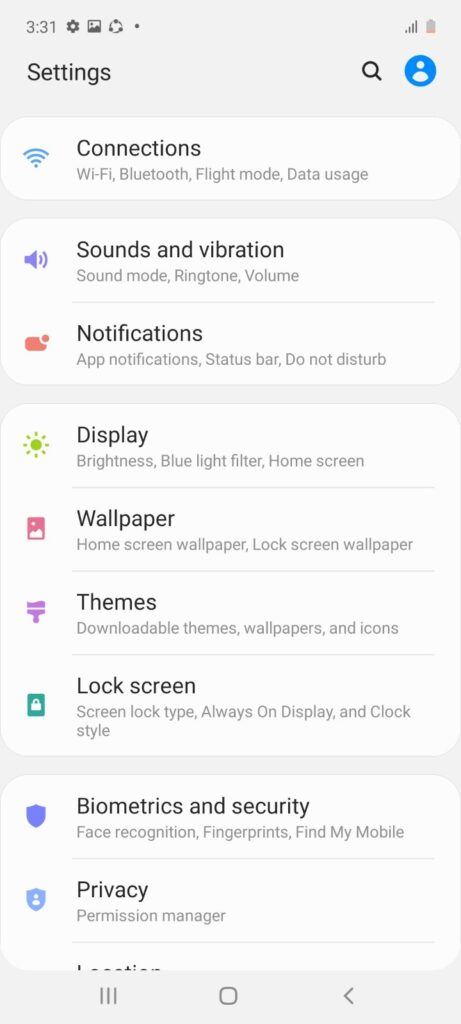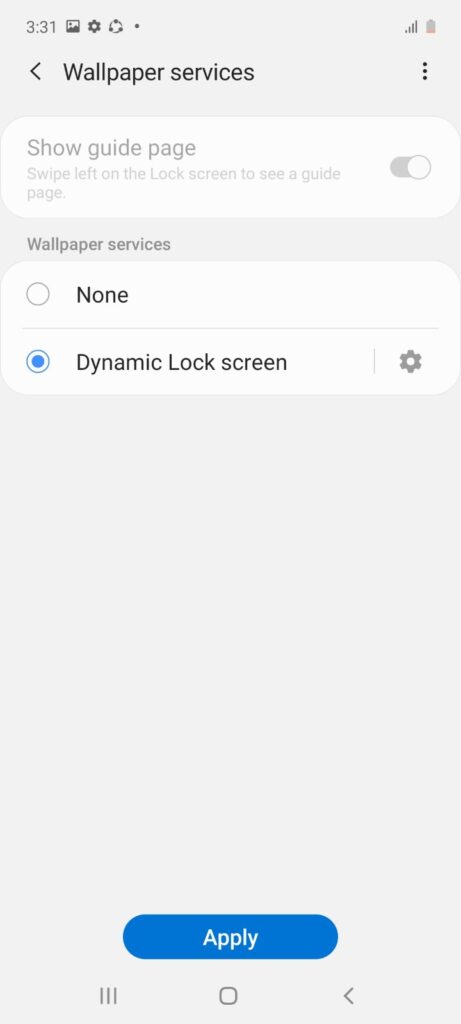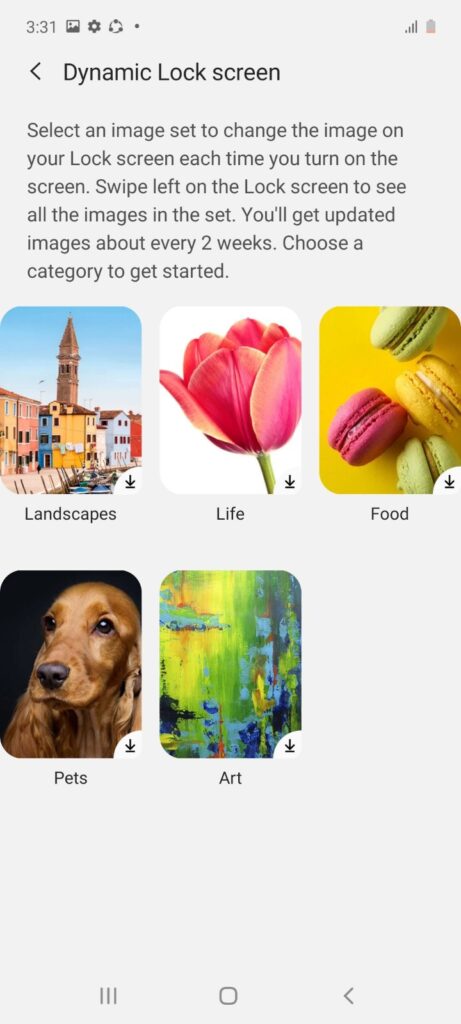 Game Booster
The Samsung Galaxy A71 is equipped with Game Booster plus also has the Frame Booster feature to enhance your playing experience on it. It also learns your usage patterns in order to optimize the battery, temperature and memory of your phone for the next game. Meanwhile, the Frame Booster ensures smooth graphics and real life motion on your game's characters and other visuals.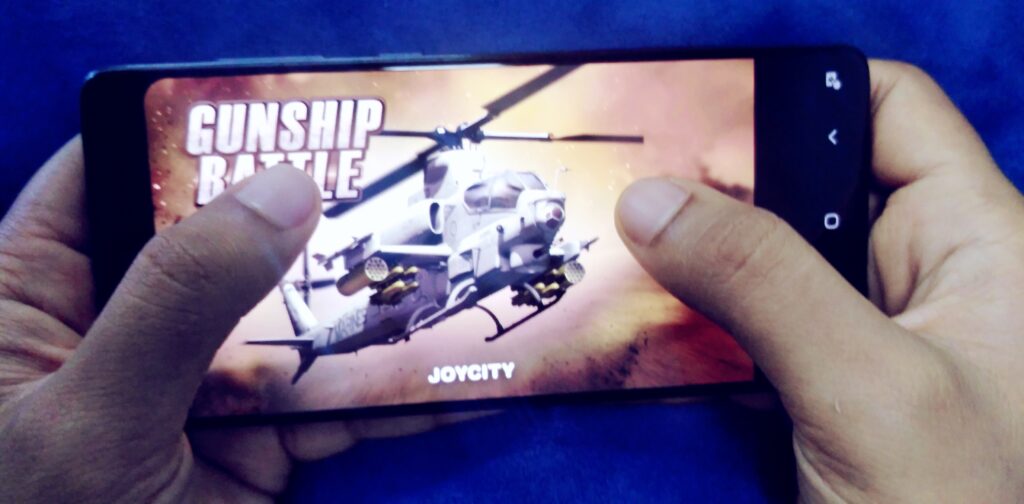 Camera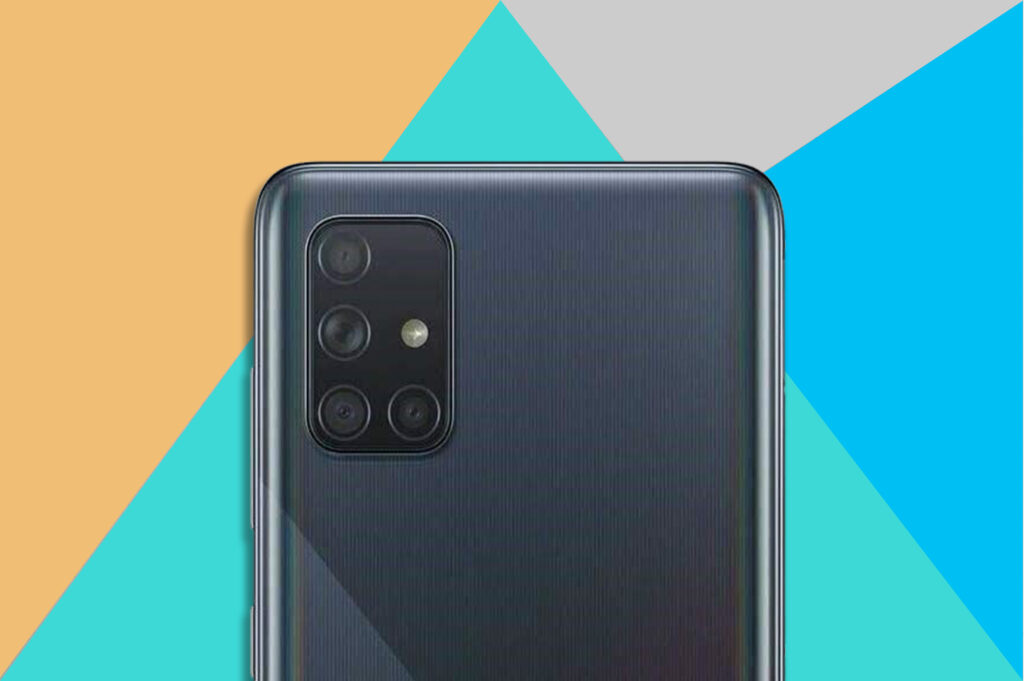 Get the best camera and videos experience with the Galaxy A71. The Galaxy A71 has a variety of cameras to get the best shots and videos with high Definition day and night! From a 64MP Main Cam , a12MP Ultra Wide Cam, plus the 5MP Macro Cam and 5MP Depth Cam. You cannot go wrong with the Galaxy A71!
The four camera setup arranged in an "L" shape is located in the corner with a rectangular protrusion similar other high prices phones. This premium mid-range phone is the best budget handset with similar qualities of the Samsung high-end smartphones.
Ultra Wide
The 12MP Ultra-wide camera captures High-Definition images day and night. Everything can be seen in full brilliant colors. The ultra-Wide Camera gives more visual in the same spot where ever you are. Capture a beautiful scene with all of it in one picture!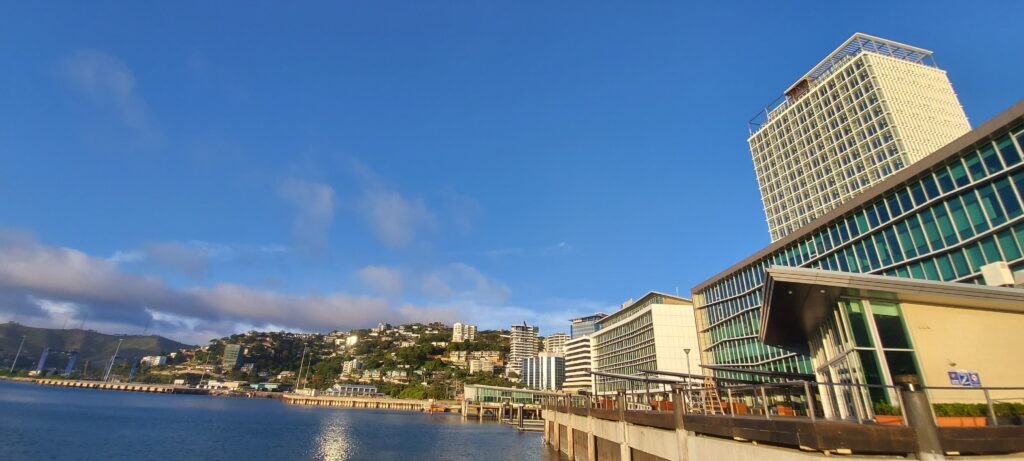 Macro
The Macro Cam (40mm) shoots with clarity and quality helping you bring out the details of any close-up shots. Apply and adjust natural background blur (Bokeh) to isolate your subject and increase its visual impact.
Macro lenses have much more shorter minimum focusing distance, so the lens gets you closer to a subject without losing focus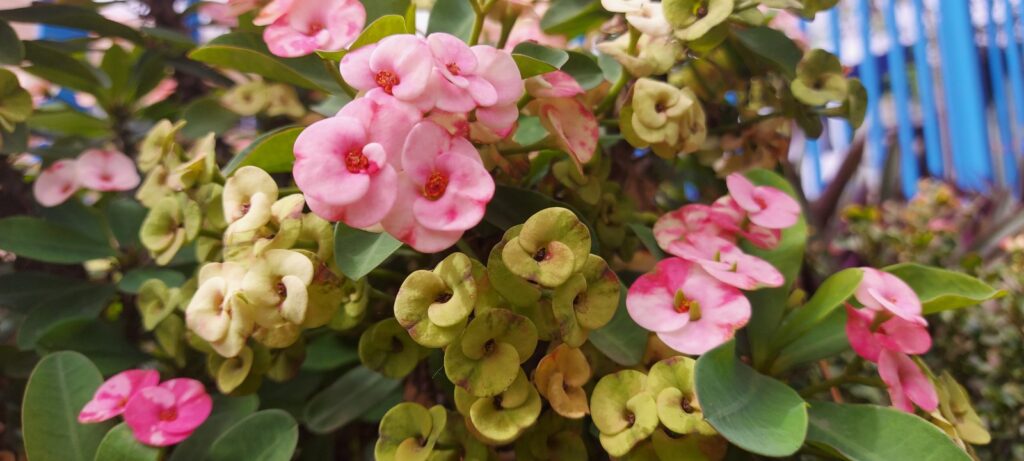 Super Steady
Get the best steady capture with the Super Steady shots and don't miss those memorable moments. The super steady captures detailed images regardless of the weather.
The super steady camera feature includes an image or video stabilizer recording the moment with less blur and shakes, even if you and the subject are on the move. The Steady lens captures what the eyes can barely see. It zooms and gives detail to whatever you are capturing.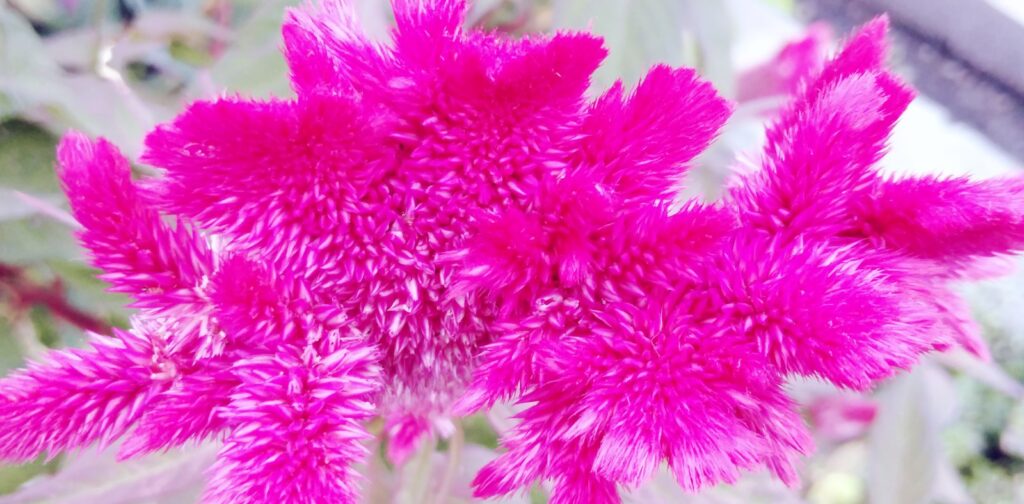 Selfie
The 32MP Selfie camera gives you more detail to image with its excellent contrast. Get More quality images with the selfie camera any-day! The images bring out the best in you with its sharp quality capture.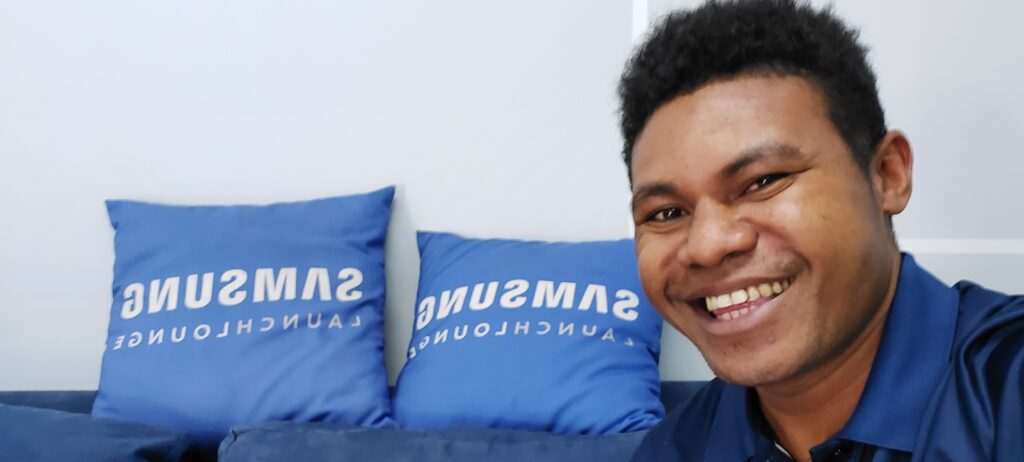 Pictures taken using Samsung Galaxy A71
Phone Comparison
| | | | |
| --- | --- | --- | --- |
| Summary | Samsung Galaxy A31 | Oppo A9 2020 | Samsung Galaxy A71 |
| Performance | MediaTek Helio P65 | Snapdragon 665 | ✅Snapdragon 730 |
| Storage | ✅128 GB | ✅128 GB | ✅128 GB |
| Camera | 48+8+5+5+ MP | 48+8+2+2 MP | ✅64+12+5+5 MP |
| Front Camera | 20 MP | 16 MP | ✅32 MP |
| Battery | ✅5000mAh | ✅5000mAh | 4500mAh |
| Display | 64″ | 65″ | ✅67″ |
| Screen Resolution | ✅1080 x 2400 pixels | 720 x 1600 Pixels | ✅1080 x 2400 pixels |
| Operating System | ✅Android Version 10.0 | Android Version 9.0 | ✅Android Version 10.0 |
| Finger Print Sensor Position | ✅On-Screen | Rear | ✅On-Screen |
| Finger Print Sensor Type | ✅Optical | N/A | ✅Optical |
The Galaxy A71 is one of the few Galaxy phones that is using a Snapdragon 730 chipset! In terms of memory capacity and paired with 8GB of RAM and 128GB ROM with an OS of Android 10.0!


PROS & CONS
Pros:
Cons:
✅Excellent SUPER-AMOLED Display

X

Wireless Charging
✅Android 10.0
X Water/Dust Proof
✅Fast Charging 25W

X

Infrared Sensor
✅Rear Camera
X Front Camera/No LED flashlight
✅Memory
Is Samsung Galaxy worth buying?
Overall, we think that Samsung Galaxy A71 is one of the top contenders in the best midrange smartphone category, with its huge and vibrant 6.7″ screen display, a quad-camera system, and powered by a Snapdragon processor.