We unbox the latest and the 5th generation smartphone. The Coolmintt A5(PNG Version) is the newest smartphone from Mintt, it is a big step forward for Mintt after making this beautiful, unique, and stylish plus affordable smartphone in 2020.
Featuring a big 6.53" display, triple 16MP + VGA+VGA and 16MP Front shooter, 3GB RAM and 32GB storage, the Octa-Core powered with a 4000mAh battery. The Mintt A5 is not just a new comer to the market but a fast seller too.
Inside the box are: ✅Mintt A5 smartphone, ✅Type – C cable, ✅An adapter, ✅Earpiece, ✅FREE Back silicon cover and ✅FREE Screen Protector.
The Mintt A5 comes in Black, Green and White colours to choose from. I personally think the Green really stands out! Hello I'm Jairus, One of the resident Fone Geeks here at Fone Haus and I'll be unboxing the Mintt CoolMintt A5.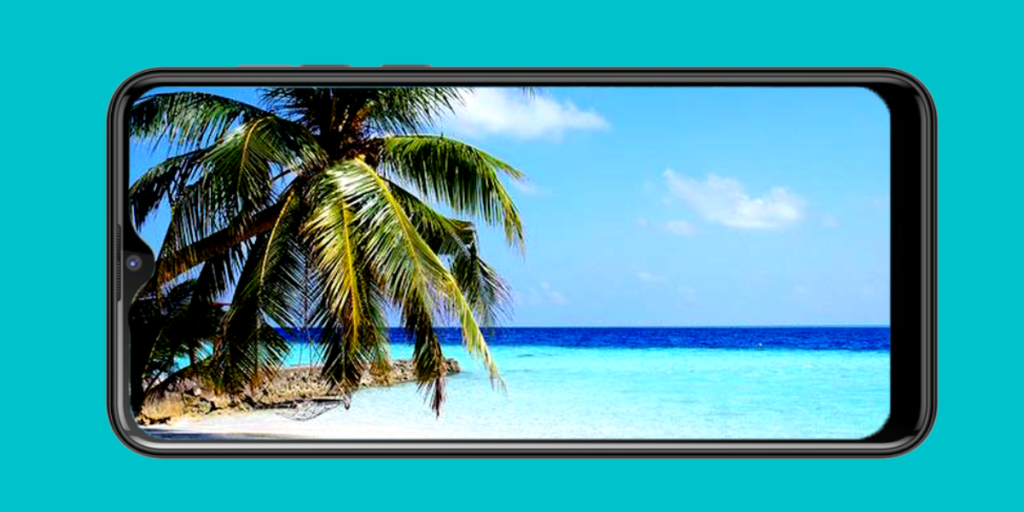 Display:
With a 6.53" display, the Mintt A5 will get you more view with the huge screen!! The frame is curved perfectly to match the rounded glass front and back. The Mintt A5 is a solid improvement on most of Mintt's smartphones. With the waterdrop notch at the top of the screen gives a premium visual for a budget smartphone! In terms of design, the Mintt A5 is a very attractive device. Its silky but strong textured back means it feels and looks great! The feel is excellent!
Style:
Along the right, you'll find the usual combination of the volume rocker and power button, along with a physical camera button, which can be held down to activate the camera app at any time. The Sim tray and SD card are located on the left, 2 sim slots and an option to use the other sim slot a memory card slot. Type C connector and speakers are located at the bottom of the phone and the headphone jack at the top.
Mintt A5 Cover: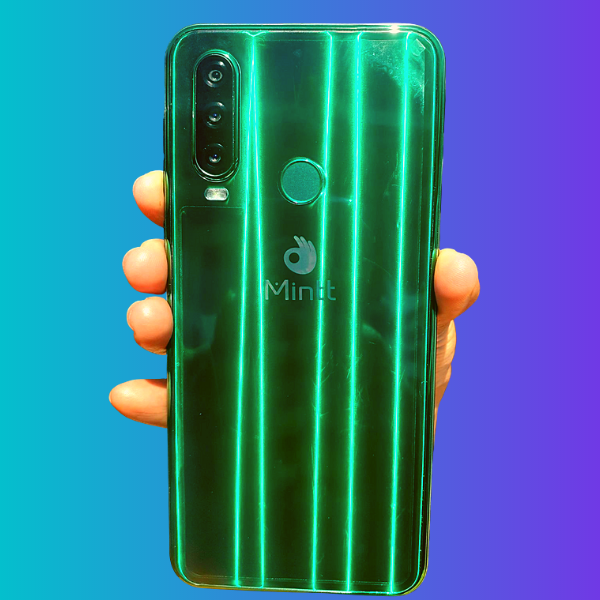 The stripes on the back silky cover grab attention from afar. The big brilliant colour stands out from afar with the pixilated stripes that run vertically giving you that premium experience. Excuse my fingers! The Green really stood out, even though I'm not a fan of Green.
Camera:
The Triple Camera located at the back has a 16MP Main +VGA Ultra-wide + VGA 0.3 Macro and a flash for low light areas.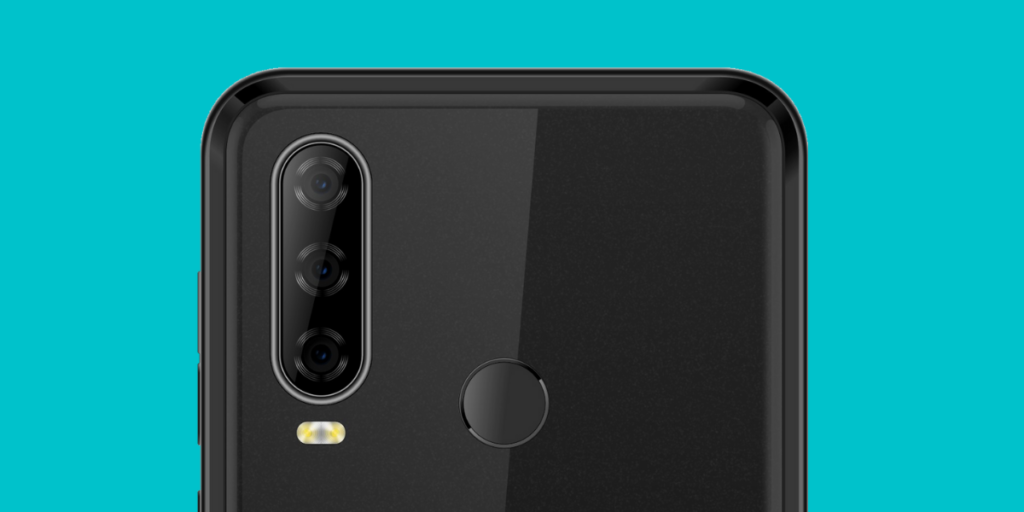 0.3 – Ultrawide
0.3MP – Marco Camera: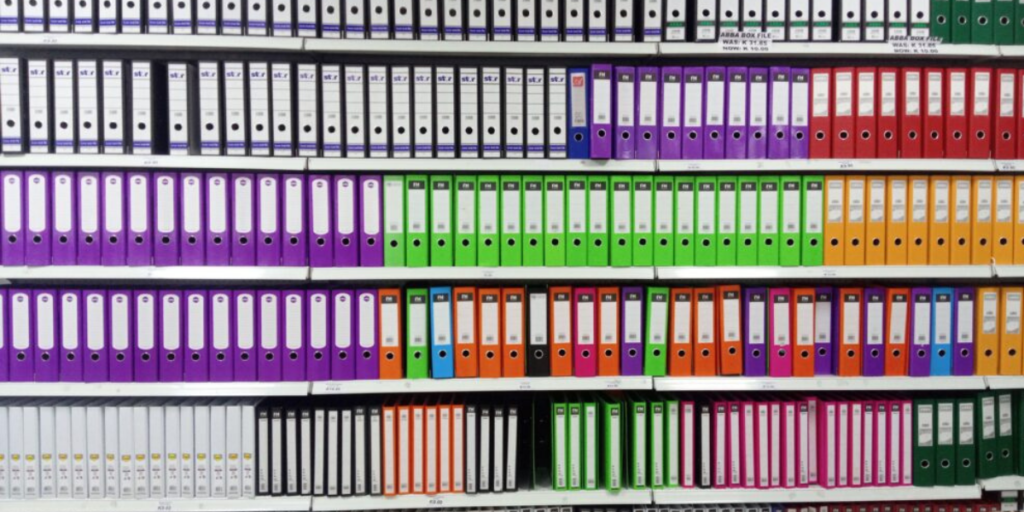 16 MP – Main Camera:
The main camera really got me excited! Images taken against the sunlight will give you the rich color of the subject.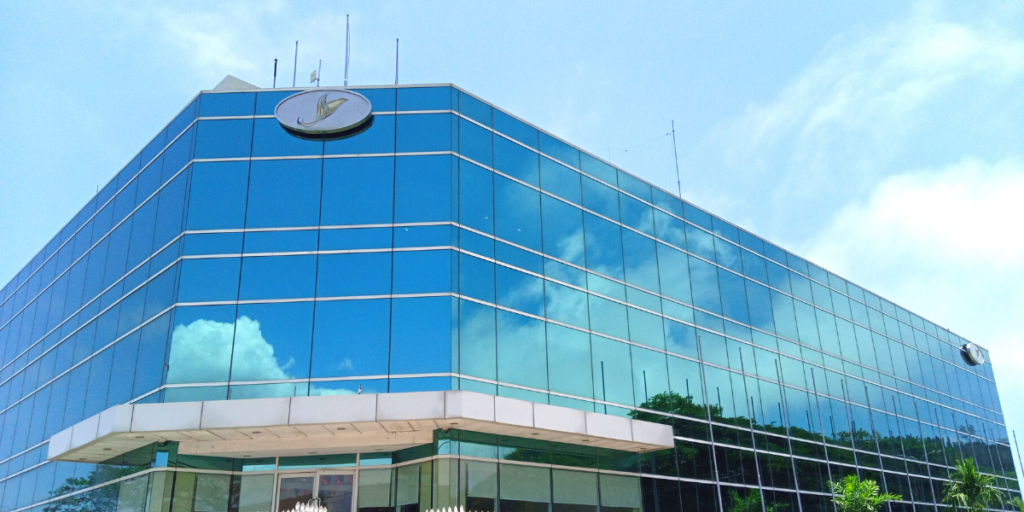 16MP – Front Facing Camera:
The 16MP Front facing camera really stood out with indoor lights available bringing crisp attention to the subject.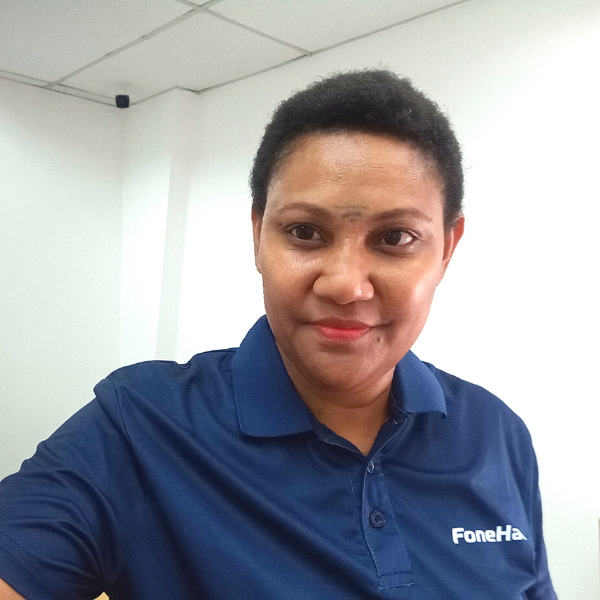 Battery:
The Mintt A5 ships with a 4000mAh battery, which doesn't sound like much alongside the gigantic batteries inside large-screened devices. Of course, when you're only powering 3-inches of touchscreen, you don't need such a hefty battery. We found that even with heavy use consisting of browsing, music playback and voice calls we got through a fully day on a single charge, with plenty of juice to spare.
Hardware:
Active packs some reasonably powerful internals that compare favorably to a lot of mid-range devices. Just like the Samsung Galaxy A11, The Mintt A5 has a big storage of 3GB RAM and 32GB Storage. Thats a lot of room, if you are an adventures person! Plus expandable storage up to 128GB. now, thats a great deal for a budget phone! There's a Quad-core, 1.8GHz High speed CPU.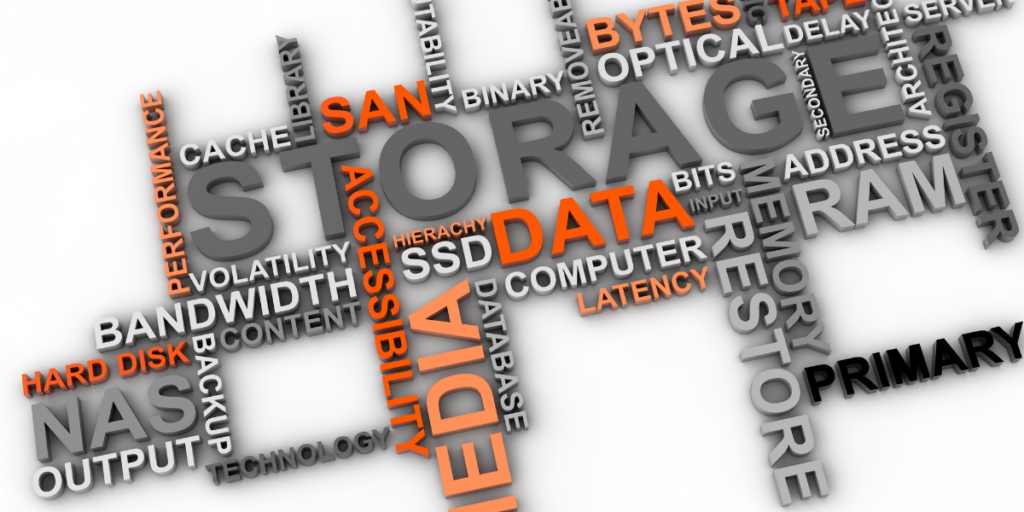 Software:
The Mintt A5 runs on an Android Q (Version 10.0) a 1.8GHz CPU Octo Core MTK6762 processor. With dual sim cards that are open to all networks and work on a 4G LTE. The Mintt A5 has a reliable fingerprint sensor and facial recognition that keeps your phone safe. Save all your personal data in your device without worrying about who has access if left unattended to. Located on the back of the sleek cover is the Fingerprint sensor, with just a touch, you unlock your device without anyone seeing you type your pattern or pin.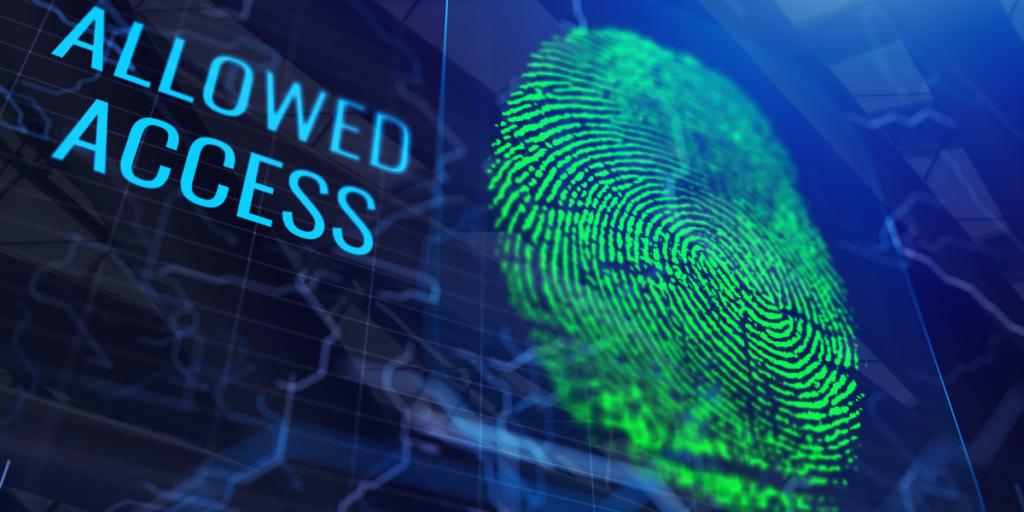 Phone Comparison:
Here is a phone comparison of two mid-ranged smartphone brands with main specifications and features that you would require in a phone and "Pinky Promise" the Mintt A5 is much more lower in price compared to the two brands. I was surprised myself when i compared these phones, knowing their price ranges for each flagship! You be the verdict!
| | | | |
| --- | --- | --- | --- |
| Specs | Huawei Y5 Lite | Samsung A01 | Mintt A5 |
| Screen | 5.4″ Dispaly | 5.7″ Display | ✅6.53″ Display |
| Front Camera | 5MP | 5MP | ✅16MP |
| Main Camera | 8MP | 13MP | ✅16MP |
| Battery | 3020mAh | 3000mAh | ✅4000mAh |
| Memory | 1GB RAM + 16GB | 2GB RAM + 6GB | ✅3GB RAM + 32GB |
| OS Version | 8.1 | ✅10.0 | ✅10.0 |
| | | | ✅6/6 |
Images taken with the CoolMintt A5:
Is the Mintt A5 worth your money?
The CoolMintt A5 is packed with a big 6.53″ Display and great storage for all your files! For every purchase of the Mintt A5 allows a guaranteed free screen replacement within one year of purchase. The Mintt A5 has a one year warranty period which is included in the packaging. The Mintt A5 is definitely worth your money if you are searching for a budget smartphone with excellent battery and security features. Available for K399, enjoy the good life and grab one today at All Fone Haus outlets.