Smart TV
Akai TV is offers smart TV experience. Watch your favourite Youtube video, Netflix and more!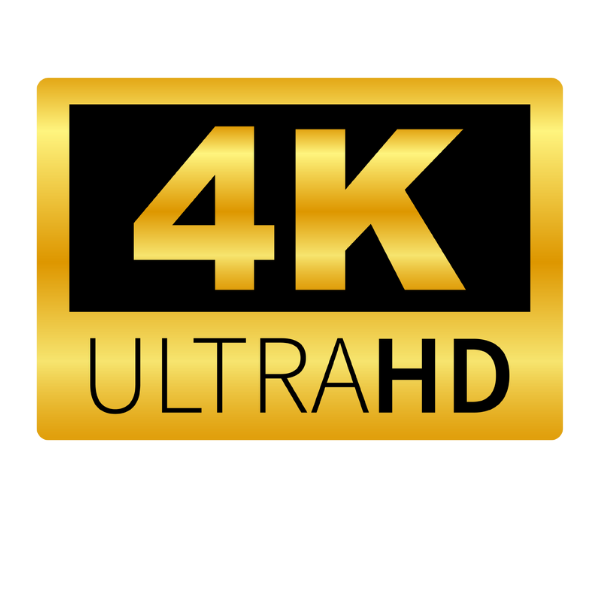 4K Ultra HD
The Akai 50' and 60" TV supports 4k Ultra HD Display for true to life cinematic experience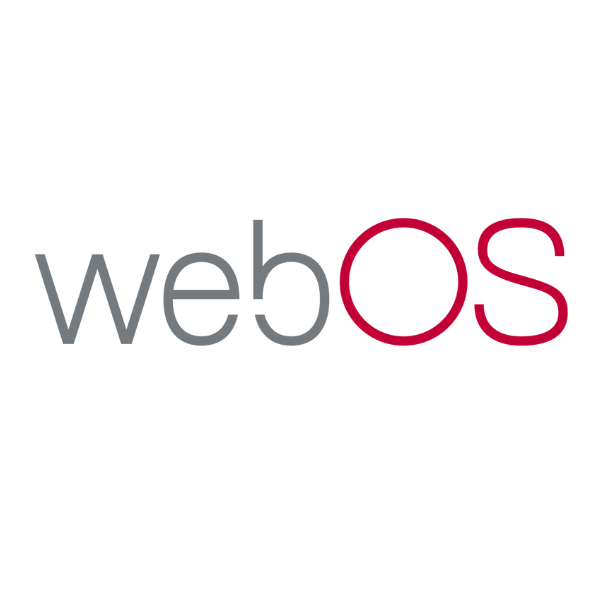 Web OS
Akai TV is powered by the minimalist & easily customisable Web OS

Dolby Surround
Akai TV is capable of cinematic sound experience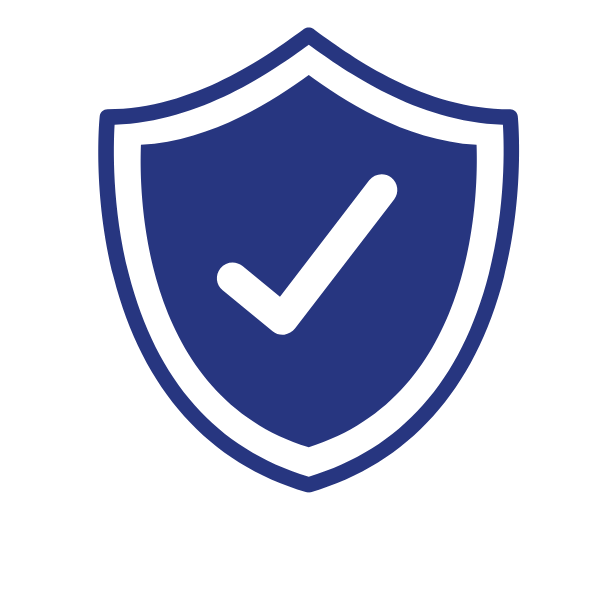 3 Mos Warranty
Our Akai TV is supported by Fone Haus 3 months warranty
Buy an Akai Smart TV at Fone Haus
You will then receive a scratch card
If your scratch card says Prize A, you will get your money back and take your Akai smart tv home for FREE
If your scratch card says Prize B, you will WIN a Mintt A7 smartphone
Akai TV or Mintt A7 smartphone 
Winner announcement is instant 
Akai TV is the latest TV that Fone Haus offers in Papua New Guinea. Akai has been among the leading names in consumer electronics to emerge from Japan,which was set up in 1929 in Tokyo.The Akai mission is to enhance the enjoyment of life through advanced technology. Akai has forayed into newer areas like home appliances and strives to maintain the high standards expected of the world class brand. With a product range that is constantly widening, Akai continues to make in roads in the marketplace while also entrenching itself in customers 'daily lives.