Technology has grown rapidly and we have seen and even, tries some of the very may fascination creations that man have invented. Having everything in one object can make life easy for everyone.
Time surely flies with new inventions and so as the creation of smart watches!
A smart watch is a portable device that's designed to be worn on a wrist. Like smartphones, they use touchscreens, offer apps, and often record and monitor our everyday living.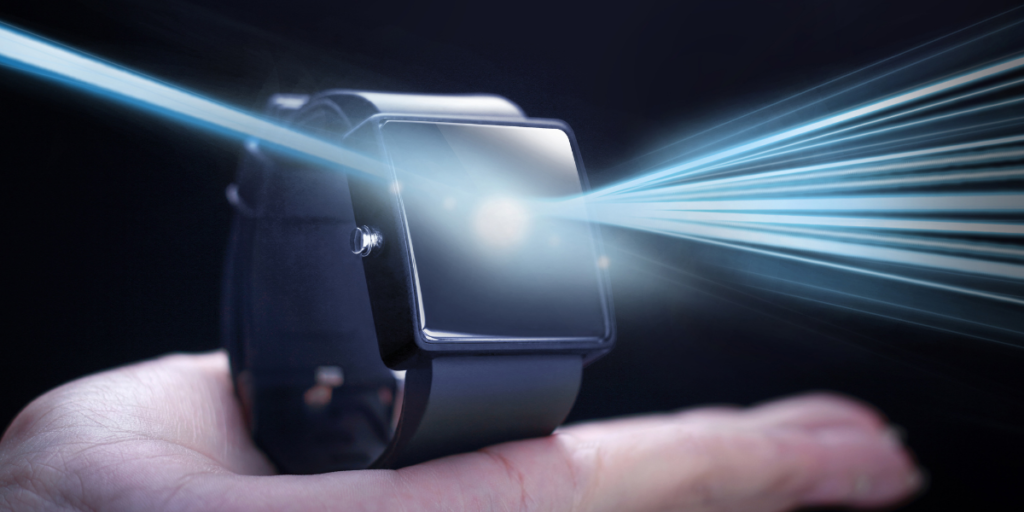 Digital watches have been around for decades, we all wore a typical analogue watch with a leather strap that was only used for telling time and date, others with abilities like calculators and even setting an alarm with a night vision feature!
Gone are the days for Watches that were worn in the 17th century from spring-powered clocks! LOL!
With this day and time, we have moved drastically into an easier digital world with the introductory of "Smart Watches" that can carry out activities smarter than the human brain. (Like for real)
The big brands like Apple, Samsung, Sony, Garmin, and other major players offer smart watches on the consumer market, but a small startup actually deserves credit for popularizing the modern-day smart watch with all kinds of sizes, looks and pricing.
The use of the smart watch has made our everyday monitoring and day to day life easier with the best Apps that supports the brand!
You can perform:
Answering phone calls
Reply a message
Fitness Tracking
GPS Tracking
Get Notifications
Smart watches are classed according to the purpose, like for:
General Smart watches
Hiking Watches
Diving Watches
Fit bit – (Fitness Oriented Features)
Get the best performance with your specific style and purpose, and even have your smart watch changed to the look of your choice with attractive with various colors and designs. You now have the option for customizes bands, colors and even the whole look of the smart watch. 🙂
Here at Fone Haus, we have smart watches with big selling brands that sell world-wide like: Samsung, Garmin, Apple, Huawei, Hoco, LY, and even the fast selling affordable Mintt and Digicom smart watches. 🙂
Starting from K59 to the premium pricing, we have you covered with all your smart watch needs.
You can visit a Fone Haus shop or our website at www.fonehaus.com.pg or install our NEW easy to use mobile App at: https://play.google.com/store/apps/details?id=com.fonehaus.app and browse through our menu with the listing of Basic to high-end smartphones, accessories and, the current trending gadgets you will find on the digital market.