More Phones, More Speakers, More Laptops, More TV's
SAVE THIS MONTH WITH THIS AMAZING PRODUCTS
More New Speakers. More Affordable Devices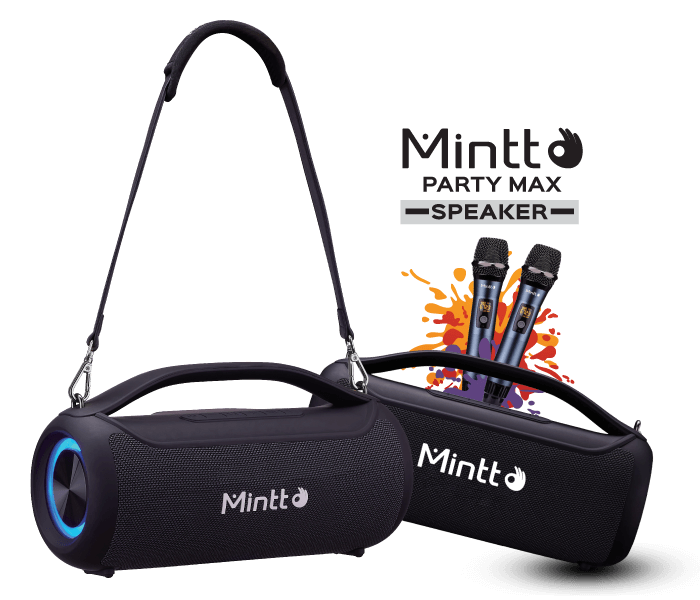 Perfect for a night of Karaoke, this speaker comes with two rechargable microphone – keep your friends entertained, have fun and sing for hours on end. Its 10800mAh battery makes it perfect for hosting events and it is completely durable with its waterproof design, capable of withstanding water spills!
SHOP & SAVE YOUR MONEY THIS AWESOME AUGUST!
Enjoy our awesome discounts and sweet deals this August on our amazing devices!